The Online Lambengolmor The Elven School Of Loremasters Is Now Open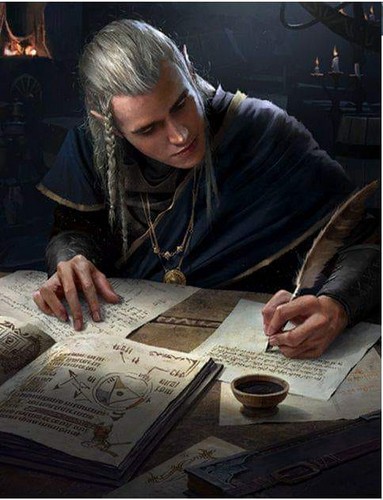 Lambengolmor School of Elven Loremasters
Based On The Ancient History School Of Elven Loremasters As Shown Within The Canon of J.R.R. Tolkien.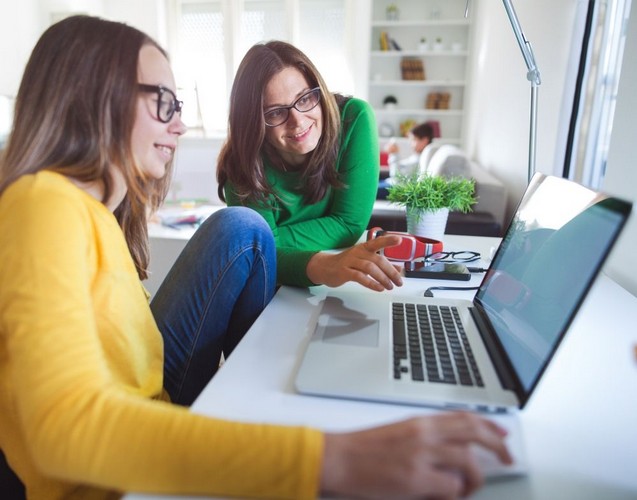 The Lambengolmor School of Elven Loremasters allows you to study in the comfort of your home while gaining certifications in the courses you choose.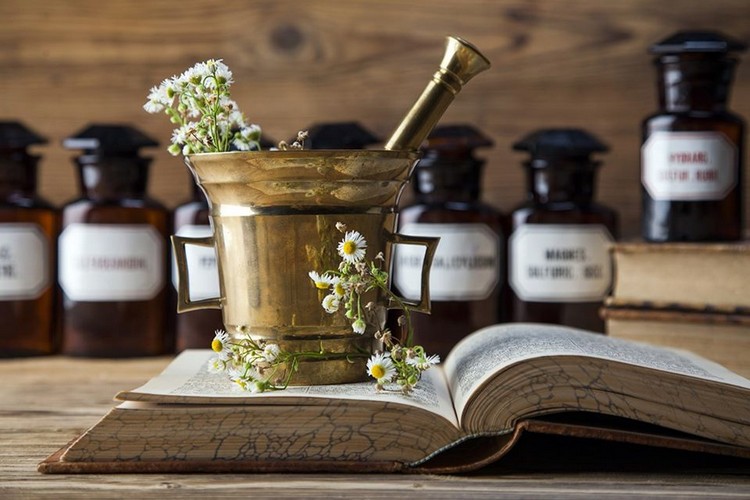 Learn From A Variety Of Nature's Methods.
The Gentle Musings Of An Elven Scholar Newsletter
Click the button to subscribe for free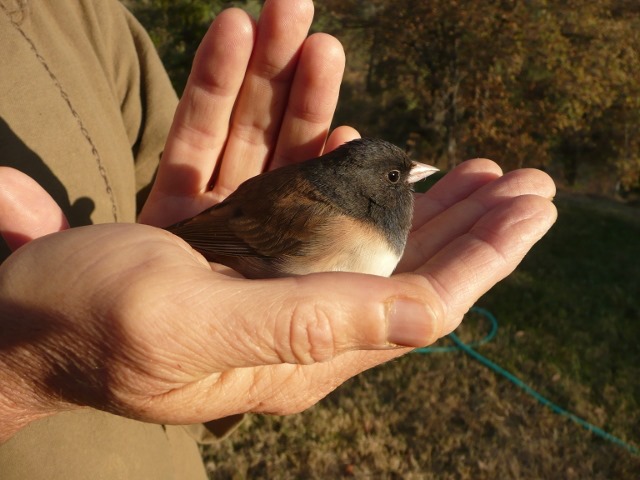 Elven Healing For All Creatures
This bird was injured at our home and after applying the methods discussed in this school alowed her to heal and fly away free.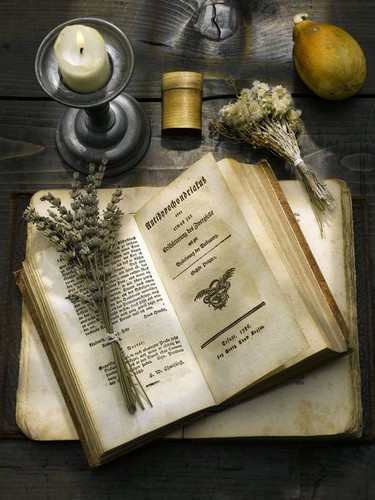 Learn To Help Heal Yourself And Your Loved Ones. This course comes with a certification as a Family Herbalist (Herbalist level 1).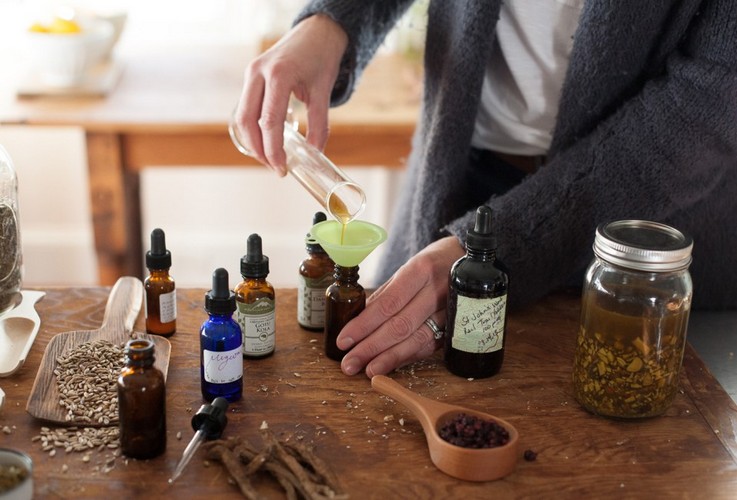 Elven Herbal Medication Preparation
Learn To Make Your Own Natural Medications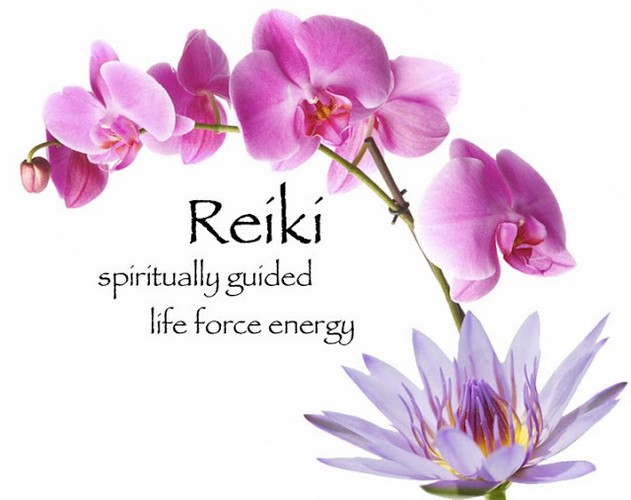 Elven Reiki Classes By A Reiki Master
Learn to incorporate Reiki into your life as a way to heal yourself and others with the Elven Light.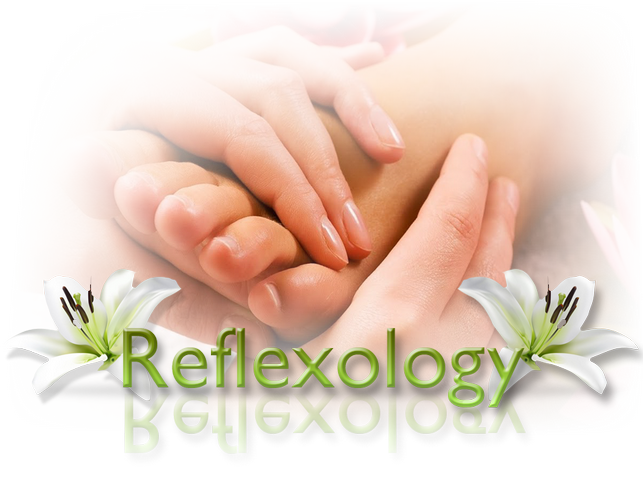 Study the art and science behind reflexology and become a certified home reflexologist.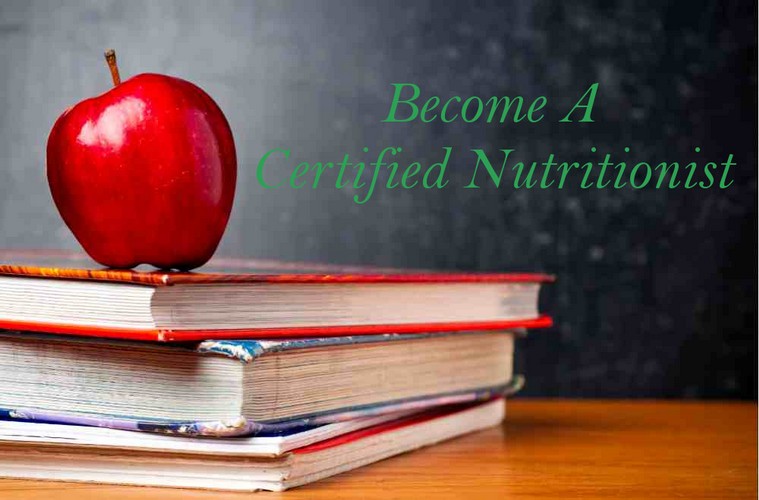 Nutritionist Certification
Become a certified nutritionist and learn the Elven healing properties of food.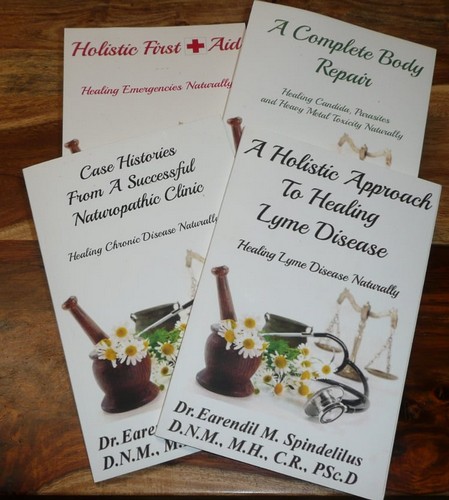 A Complete Library Included With Your Classes
You Will Receive The Complete Library Of Holistic Books On Healing By Dr. Earendil Spindelilus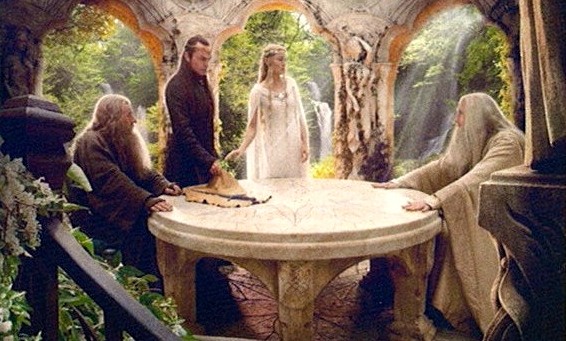 Learn in depth the history of the Elves worldwide, from Tolkein, to Iceland to the far reaches of Europe. This course covers the history of the Elven culture from a multitude of perspectives and cultures.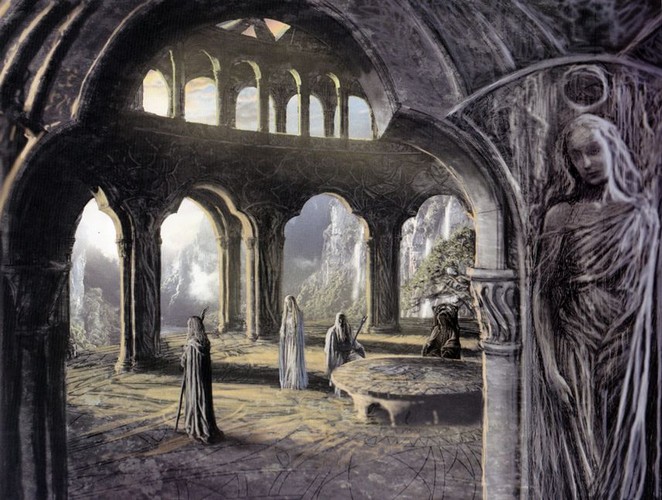 Study the various aspects of Elven Philosophy and how it may apply to you in your life today.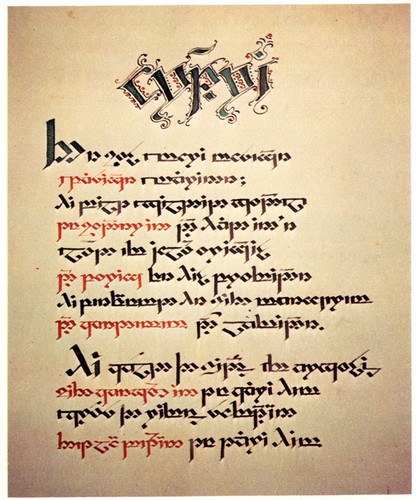 This course covers the Elven langauage as revelaed by J.R.R. Tolkien. Both Quenya and Sindarin are covered in detail, meant to give you a working knowledge of speaking and wirting in both languages.
Learn the various forms of meditation from an Elven perspective. This course comes with a certification in holistic meditation.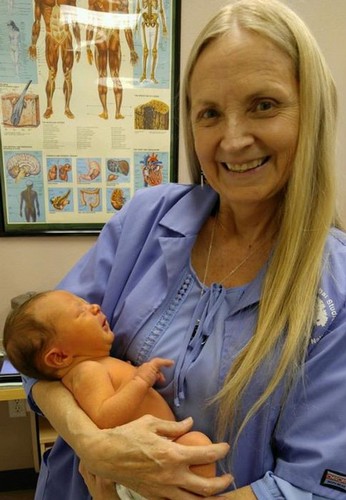 Family Herbalist and Nutritionist
My wife Peggy , certifed Family Herbalist and certifed nutritionist.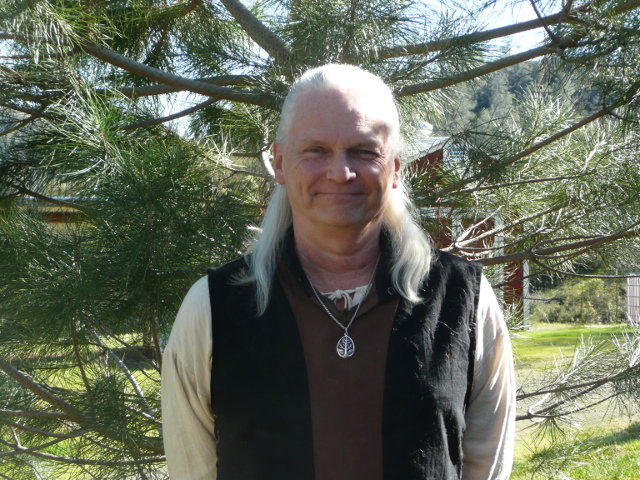 Dr. Earendil M. Spindelilus D.N.M., M.H., C.R., Psc.D
Dr. Earendil M. Spindelilus D.N.M., M.H., C.R., Psc.D:

Doctorate degree in Natural Medicine.
Traditional Naturopath
Clinical Master Herbalist
Certified Nutritionist
Certified Reflexology
Board Certified Diplomate of Natural Medicine.
Reiki Master
Lambengolmor - The Elven School of Loremasters
The School Of Elven Enlightenment and Awakening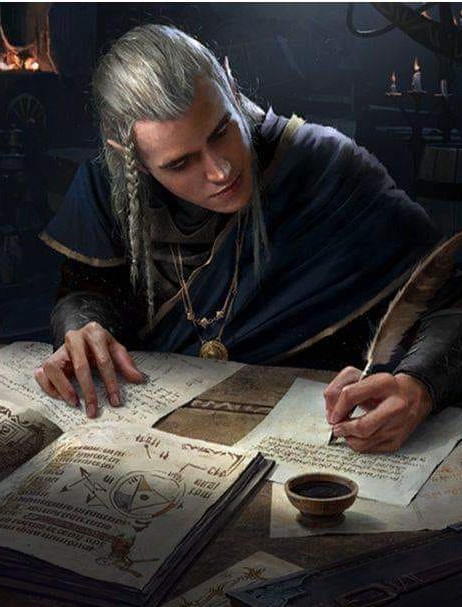 Certification programs available:
Elven Herbalists Levels 1 and 2
Elven Nutritionist
Elven Reflexology
Elven Reiki Levels 1, 2 and 3
Elven First Aid
Elven Cultural Studies Programs
Available programs:
Elven History
Elven Philosophy
Elven Language
According to J.R.R. Tolkien, the Lambengolmor were the Loremasters of the Elves. They were skilled linguists and historians, and created many works about the Elves and their languages.
Known members were Rúmil, who invented the first alphabet, Fëanor, who invented the Tengwar, and Pengolodh, who is credited with many works that are the basis for The Silmarillion.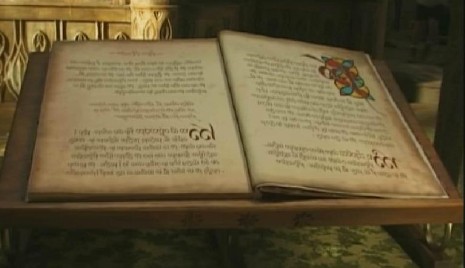 Elven Manifestation Programs
Programs available:
Oracle Studies:
From an elven perspective

The Faerie Oracle card theory and application



The Four Levels of Elven Manifestation
Spiritual Studies:
Working with the Valalr and the Maiar - Tolkien canon,
Working with the Devas and other nature spirits - Findhorn Garden.
Full Diploma Program for Elven Loremaster
For those students wanting to earn the
Diploma of Lambengolmor Loremaster
all four programs must be completed with certifcations earned in each applicable course.